Posted by Mike Berry on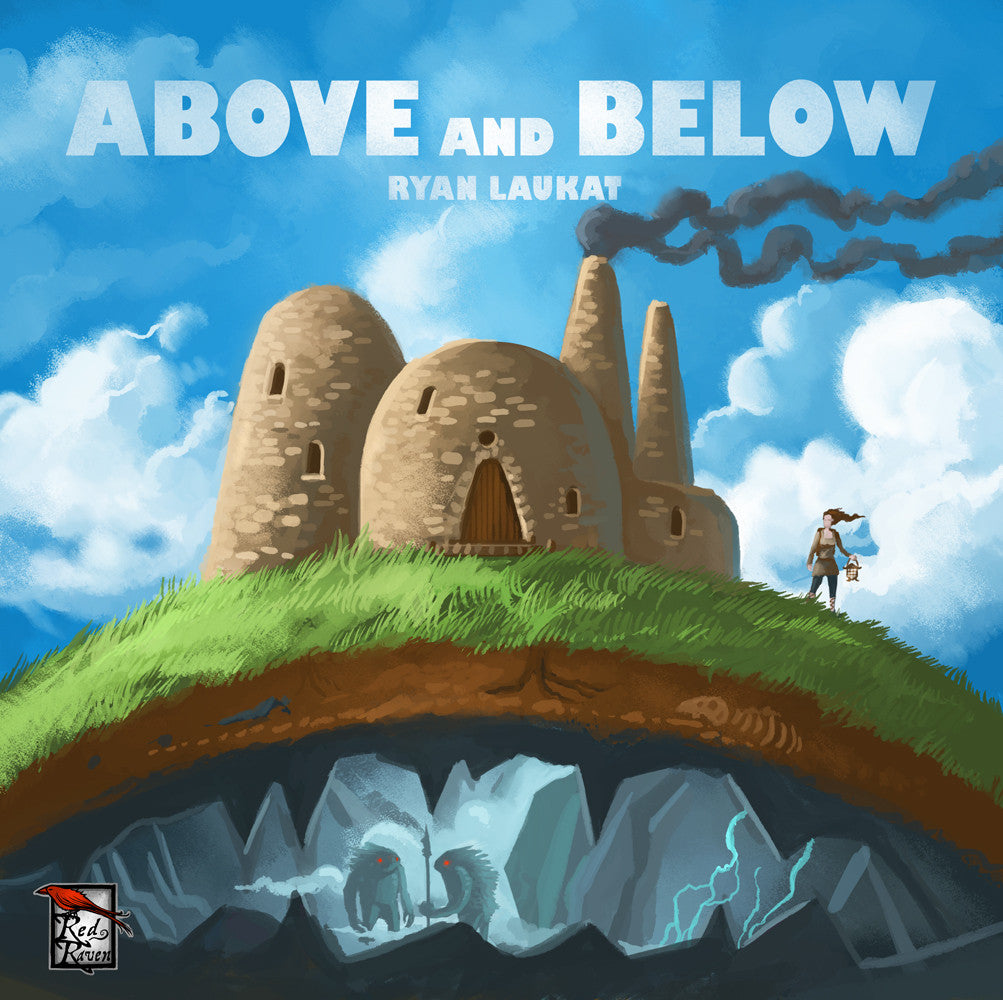 Above and Below is a unique mixture of a storytelling and town-building game for 2-4 players. Each person plays a small group of villagers who are attempting to build a settlement, while exploring the labyrinthine caverns which they discover beneath them. Mechanically, the game is incredibly simple. You start the game with three villagers and you take turns giving them one of a number of tasks: recruit more villagers, build new buildings, "harvest" commodities from an existing building, earn gold and explore the caverns. The main resource is gold, and each new building or villager will cost you. As you...
Posted by Mike Berry on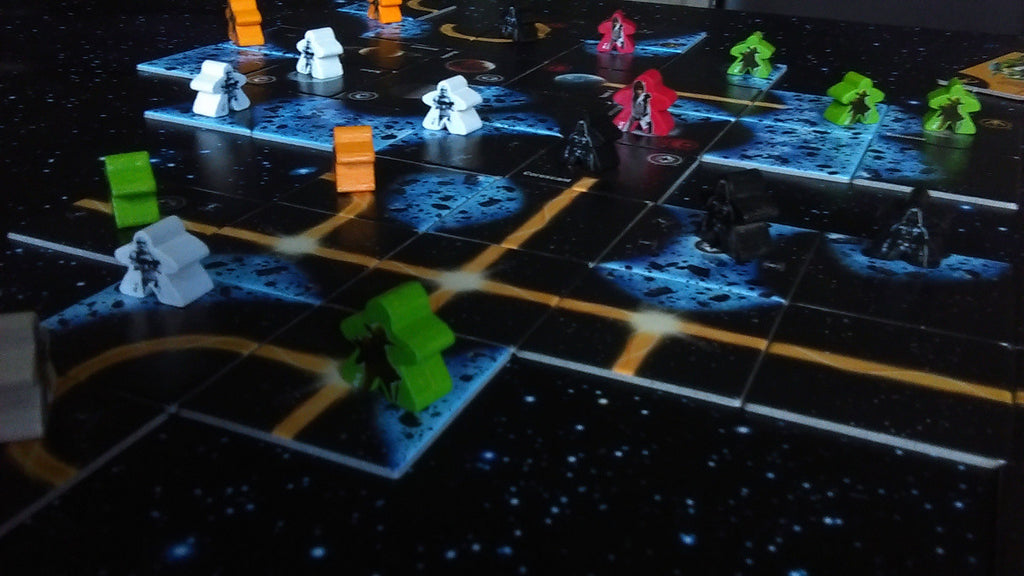 Carcassonne is one of my formative tabletop gaming experiences, and I'm obsessed with Star Wars, so I suppose it was inevitable that I would grab myself a copy of Carcassonne: Star Wars at the earliest opportunity. Last year we were been bombarded with licensed Star Wars games at the family end of the spectrum. Some have been surprisingly good, such as the new Risk: Star Wars (which more closely resembles the highly regarded Star Wars: Queen's Gambit from 1999 than it does Risk) but most of them have been simple reskins of existing games, with very little imagination put into them. Carcassonne: Star Wars...
Posted by Mike Berry on
After being out of print for months, we should have Pandemic Legacy Season One back in stock next week, in both Blue and Red boxes (the content is exactly the same). Last autumn, Pandemic Legacy took the board game world by storm, rapidly becoming the top rated game on Board Game Geek and garnering rave reviews from the likes of Shut Up and Sit Down and the Dice Tower. Now that the hype has died down somewhat, is it worth your time and money? (tl;dr: YES!) My own group is now just a couple of games away from finishing the full campaign,...